---
Source Comics & Games · 2057 Snelling Ave N · Roseville, MN 55113 · (651) 645-0386
Far & away Minnesota's biggest and best comics & gaming store!
Mon.-Thurs.:  10:00 AM to 9:00 PM | Fri.:  10:00 AM to Midnight | Saturday: 10:00 AM to 9:00 PM | Sundays:  Noon to 6:00 PM
---
Friday, December 2nd, 2016 at 10:43am
Oh hi there Eternal Masters, nice to see you back at $9.99 #mtgema https://t.co/lMD9SKJTXD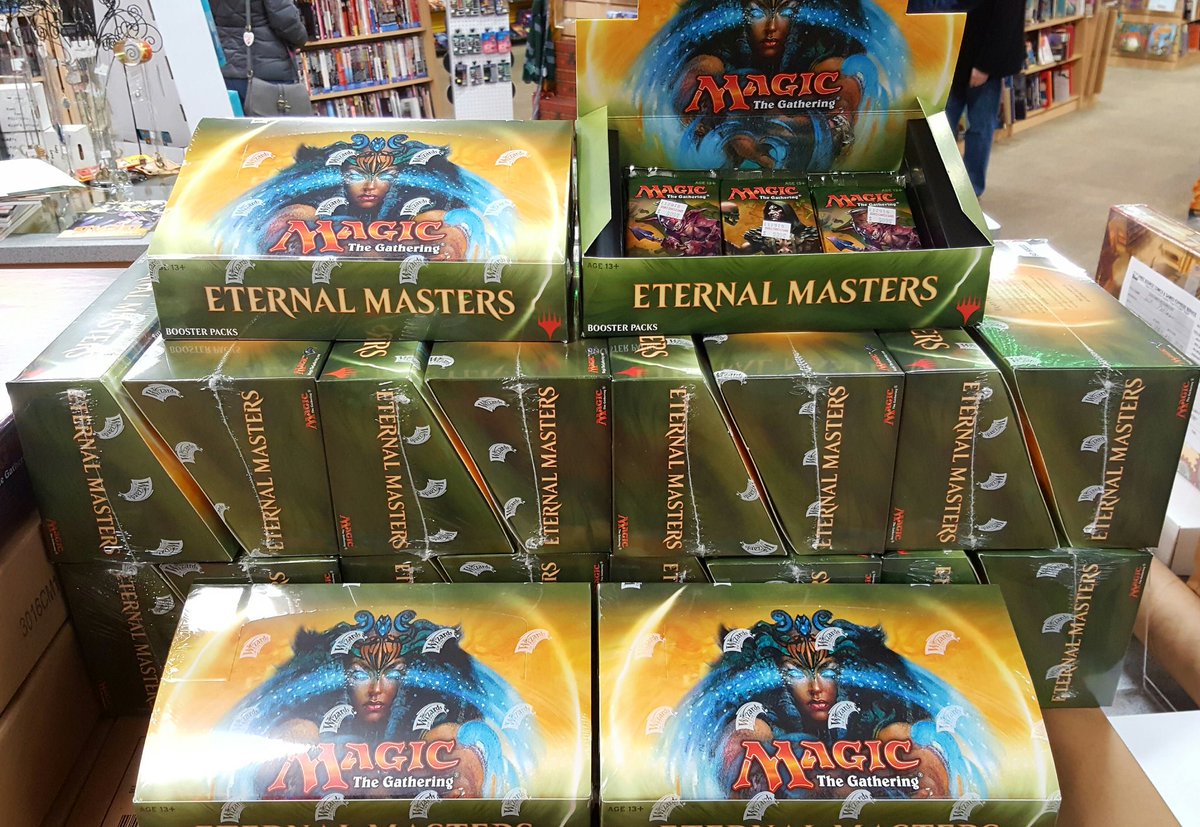 Friday, December 2nd, 2016 at 8:09am
RT @JoeTabs: GROUNDED! Your 1st look at @Marvel's ROCKET RACCOON #1 by @AshcanPress & @JCoelhoPT. FOC – 12/5, On-Sale – 12/28 https://t.co/…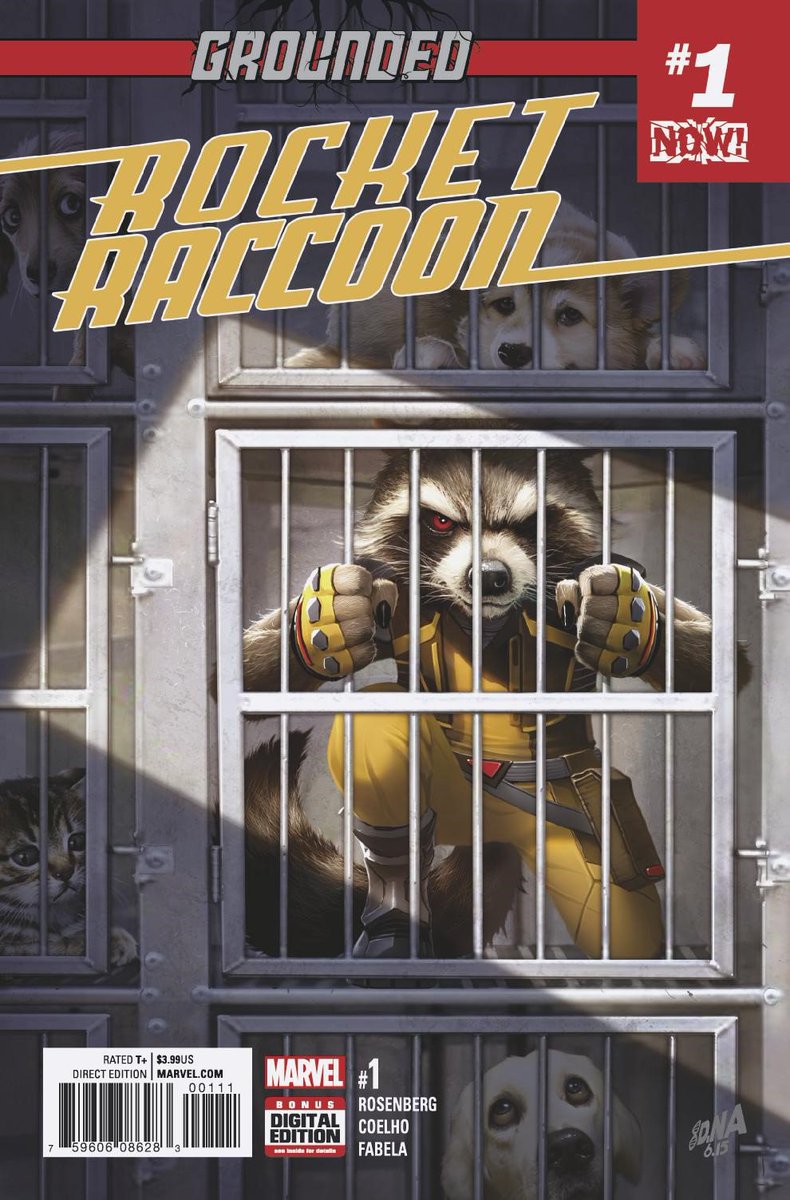 Thursday, December 1st, 2016 at 9:11am
RT @Newsarama: JEAN GREY's First-Ever Ongoing Is Coming (And So Is THE PHOENIX) https://t.co/CuvQcBByaU @HopelessDent @victor_ibanez_r @Mar…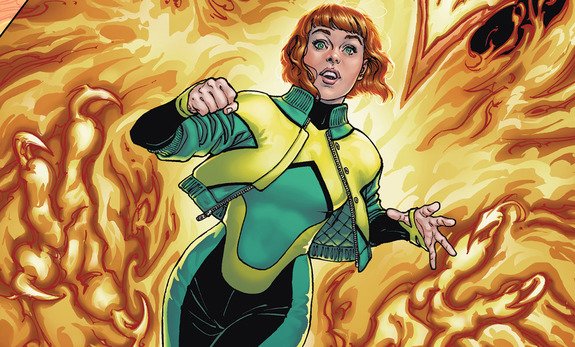 Source Comics & Games
Monday, November 28th, 2016 at 10:14pm
Fancy Board Game Will Probably Smash Kickstarter Records
A few years ago, there was a very successful Kickstarter campaign for a board game called Kingdom Death: Monster. This week, a new, improved version of the game hit the crowdfunding service, and in only a few days has raised over five million dollars.