---
Source Comics & Games · 2057 Snelling Ave N · Roseville, MN 55113 · (651) 645-0386
Far & away Minnesota's biggest and best comics & gaming store!
Mon.-Thurs.:  10:00 AM to 9:00 PM | Fri.:  10:00 AM to Midnight | Saturday: 10:00 AM to 9:00 PM | Sundays:  Noon to 6:00 PM
---
Friday, July 22nd, 2016 at 8:56am
Our parking lot is no longer occupied by steamrollers! We're back to fully operational battle station status, and, as ever, the AC is free.
Thursday, July 21st, 2016 at 11:17am
Arcane spell cards are back in Stock. Get them while you can. https://t.co/8Gztz2nSHq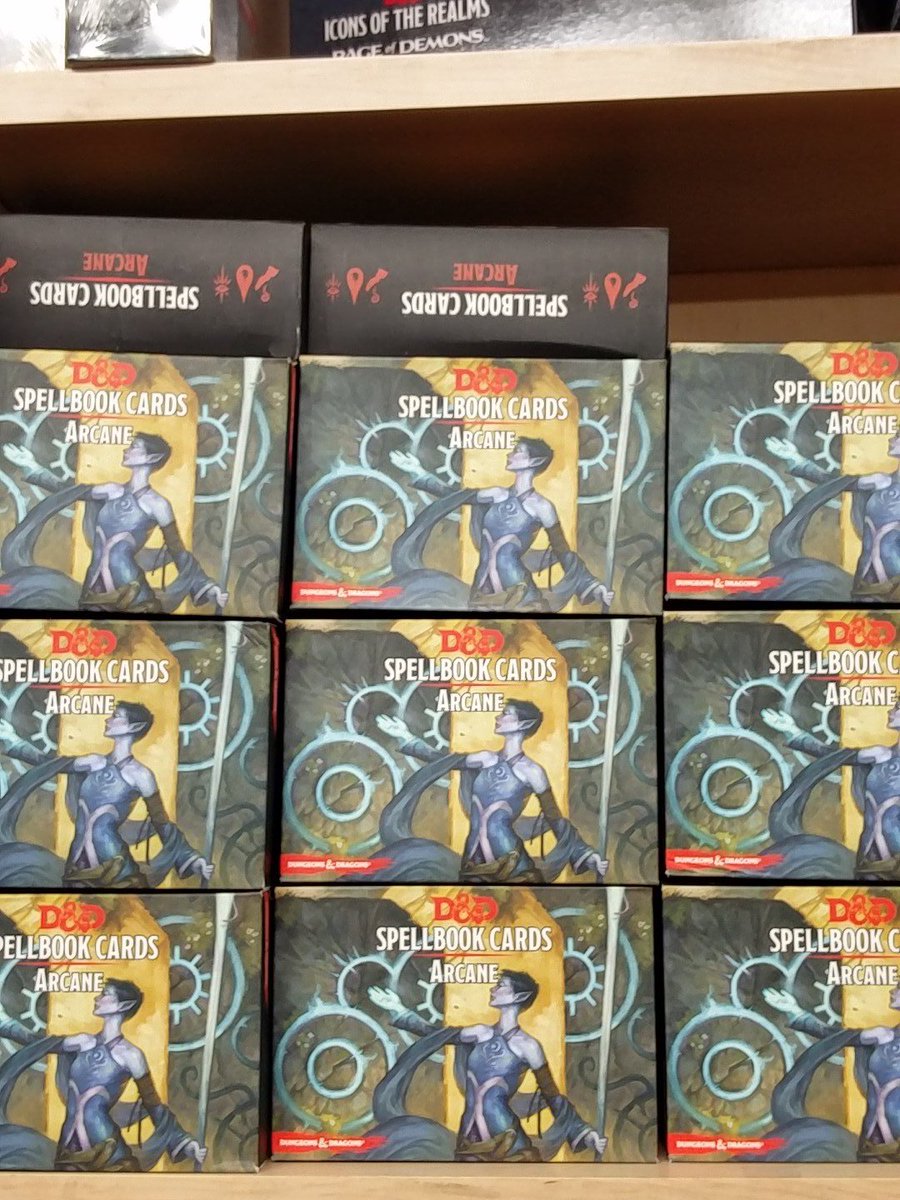 Source Comics & Games
Thursday, July 21st, 2016 at 2:17pm
View on Facebook